TRDB
Threat Reputation Database
TRDB is the nexus of our ecosystem that uses the advantages of decentralization to store threat information within the blockchain, by segregating crowdsourced data procured via collective intelligence, into whitelist and blacklist data in which validated by our security experts.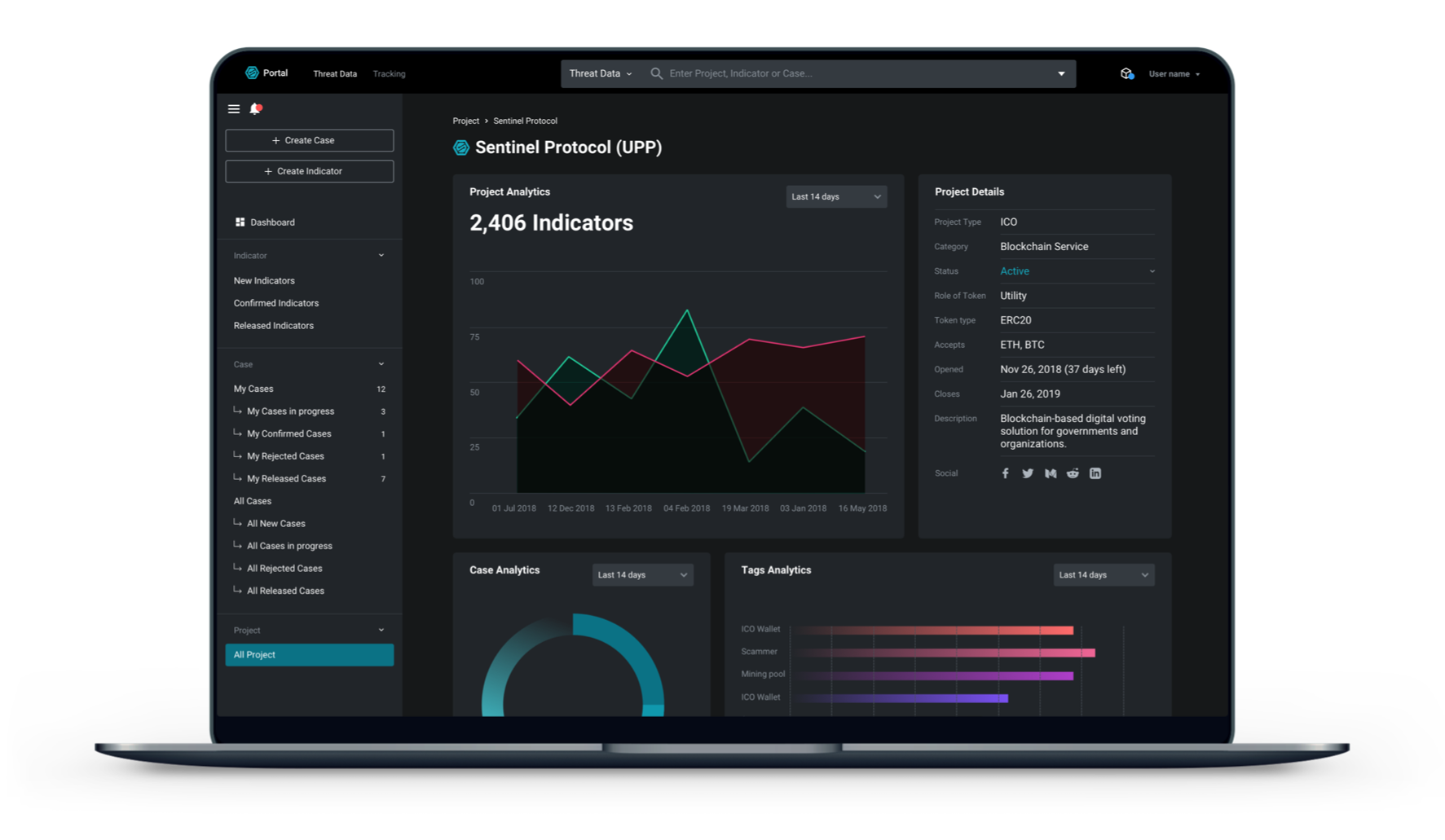 Collective security intelligence
All cybersecurity threat information made transparently accessible to individuals, companies, security organization, governments, and more.
Delegated proof of stake
The Sentinels, delegated by Uppsala Security, are a group of individuals and institutions with strong cybersecurity qualifications and expertise.
Real-time access
Threat intel gather and review and shared with community in real-time via our Defense Security and Threat Intelligence solutions.