ICF API
Interactive Cooperation Framework API
The Interactive Cooperation Framework (ICF) API enables any subscribers to query the TRDB in real time. Using the ICF API, the TRDB can be integrated with any application framework to actively digital protect crypto assets or to retrieve threat intelligence data.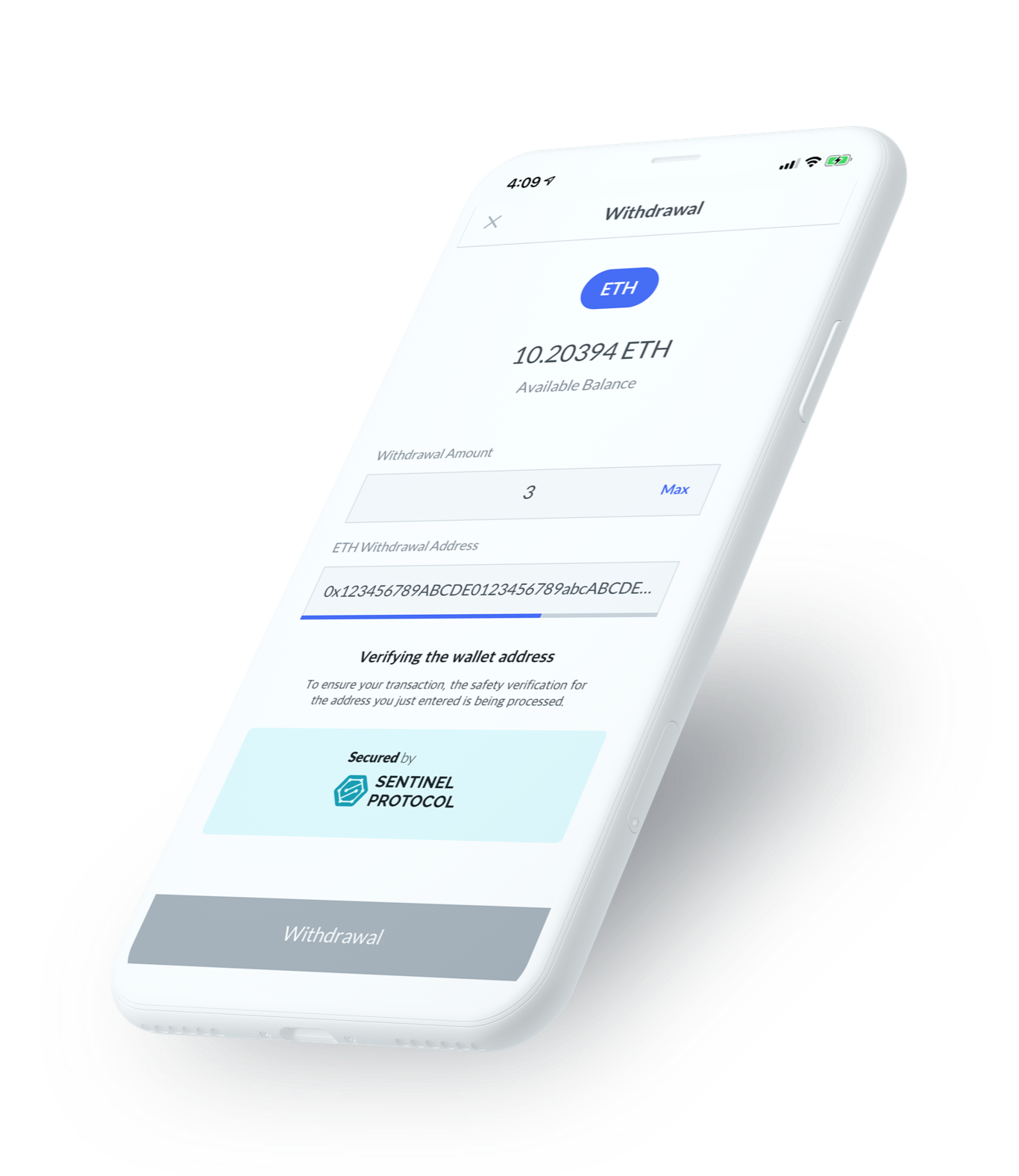 Expedite threat judgment
The API enables crypto service providers to query the TRDB, whitelists, and blacklists - in real time. Protecting you and your customers from falling for potential frauds and scams.
ICF API support for STIX
The ICF uses STIX, a standardization format widely recognized internationally. With an internationally recognized framework, cybersecurity companies, governments, and virtual asset service providers (VASP) will no longer need to run multiple threat intelligence checks.
The wide scope of query searches
Granular input parameters enables filtering of search queries such as blacklisted addresses, crypto addresses, threat categories, threat subtypes, threat IDs, timestamps, and more.