UPPward
Network Protection
The UPPward Chrome & Firefox Extension is your one-stop protection solution against crypto scams and frauds. This plug-in is free for all users. No sign up is required.
Learn more about UPPward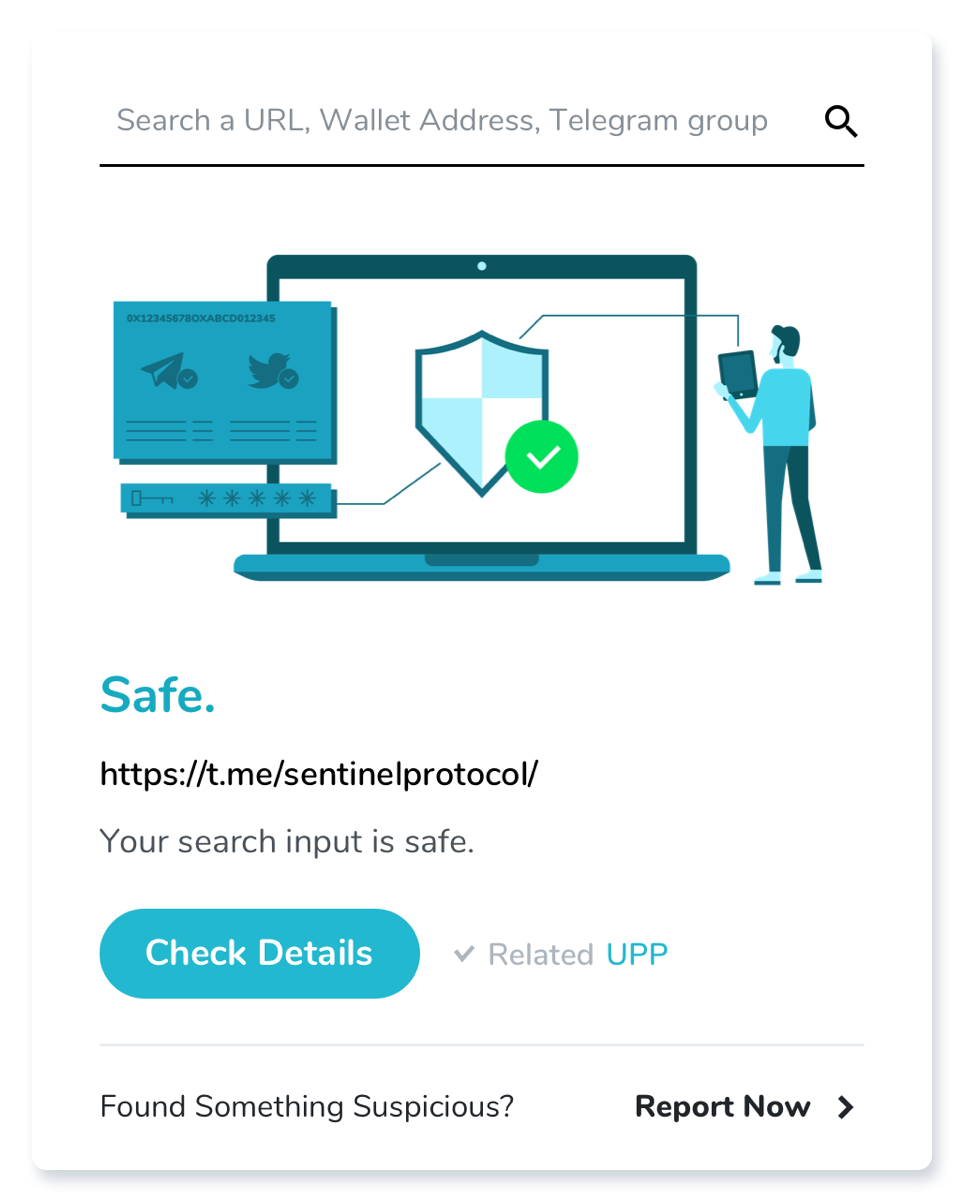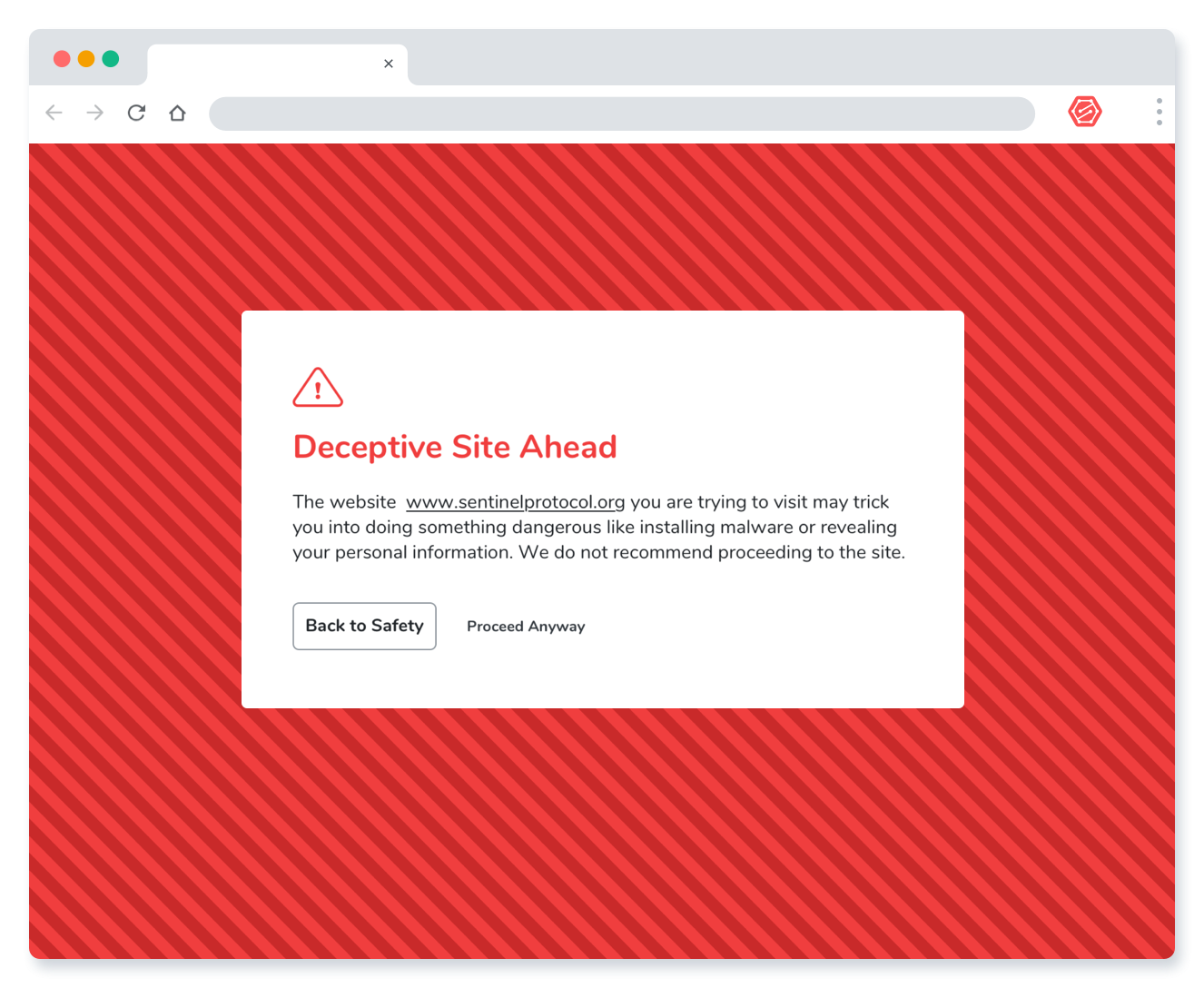 Search engine
It offers the search engine into our TRDB for secure user browsing experience. Users are able to search URLs, domains, wallet address, etc. to verify the authenticity.
Malicious data alert
Malicous websites may take personal information, infect your device with malware, and display fake wallet addresses. UPPward flag phishing sites, and malicious wallet addresses to protect you from them.
Report hacks and scams
Your go-to place for reporting suspicious URLs, social media accounts, and wallet addresses. Crowdsourced threat intelligence makes data more complete.