Protect Your Cryptocurrencies with Advanced
Software Solutions from Uppsala Security!

Risk Management Tools for Cryptocurrency AML, Regulation Compliance, and Cybersecurity

Sentinel Protocol, operated and developed by Uppsala Security, is the world's first crowdsourced Threat Intelligence Platform powered by blockchain technology to protect the cyberspace.

Learn More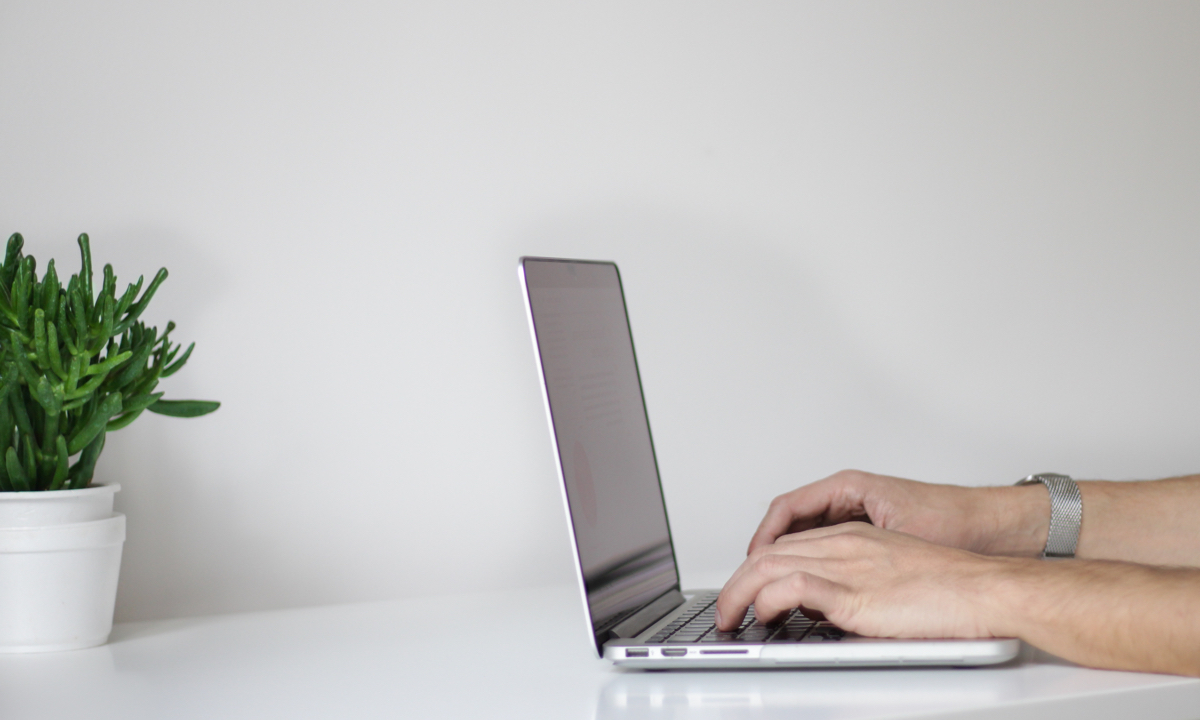 The power of collective
security intelligence

Sign up to Sentinel Portal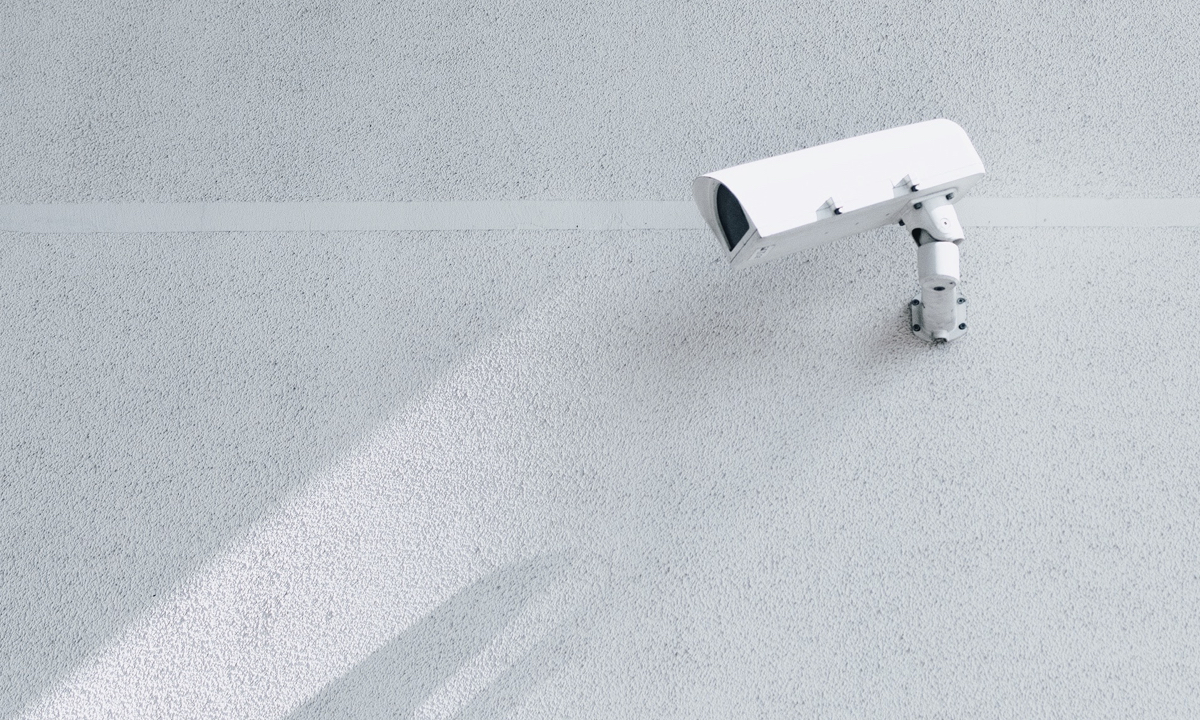 Protect you and your digital assets with
the collective intelligence.

Learn more about UPPward
Join the early adopters of Crypto Regulatory Compliance and AML Risk Management solutions.
Benefit from Uppsala Security's advanced, easy-to-use suite of crypto security tools enabling Crypto AML/CTF, Regulatory Compliance, Transaction Risk Management, Transaction Tracking, and Cybersecurity.

Learn More